Self-Improvement September
The summer has flown by and it's hard to believe we're now in September.
Whilst the days get shorter and the nights get cooler, it's not all bad news as September is self-improvement month.
This is a chance to focus on a few things you've been wanting to change, perhaps your current lifestyle or mindset or even just to try something new. To have a month of super self-improving, we've compiled a list of easy tips to help you on your way.
1. Make your goal/goals specific with a deadline
Then you will know exactly what you are aiming for and when it has been achieved.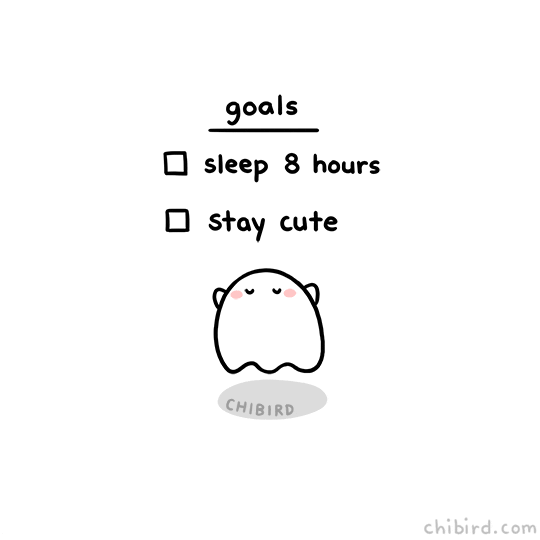 2. Plan how you can achieve your goal
You want to reduce eating meat? Okay, how are you going to do this?
Figure out techniques and break down the goal into small manageable steps. For example, allowing only 5 portions per week, or one per day at lunch.


3. Don't compare yourself to other people
This will stunt your progress and can be a confidence killer. Everyone starts at different places in life, so its about how much you grow, not where you reach.


4. If you fail that's okay
Part of self-improvement is to make mistakes and learn from them.To succeed well, increase your rate of failure!


5. It is 'self' improvement, but you don't have to do it alone
Getting together with friends or a partner to help each other can be really effective (as long as you don't compare yourself to them).
It can be fun and you are more likely to stick to your goals when you keep each other in check.
Let us know if you have any other tips or advice that we can share for you, good luck!